Our Mission
Hunting Dog Capital was founded with a simple mission: To improve access to flexible financing for lower middle-market U.S. companies seeking growth capital.
Borrower Criteria
We partner with business owners and management teams to provide flexible financing in the form of senior-secured term loans that enable companies to achieve growth objectives. The Hunting Dog Capital team was purposely built with individuals that have diverse and complementary backgrounds. Our dedicated team has the experience to understand unique situations and capital raising challenges faced by lower middle-market U.S. businesses. We act quickly to provide the necessary capital when it is most essential.
| | |
| --- | --- |
| Investment Size | $5M+ |
| Term | 1 - 5 years, prepay without penalty after the first year |
| Borrower Profile | Meaningful tangible assets |
| Industry | Agnostic |
| Geography | U.S. |
| Structure | Senior-secured term loans, typically non-amortizing |
| Use of Proceeds | Growth, Refinancing, Acquisition, Working Capital, Buyout |
| Ownership | Concentrated with at-risk equity |
| Company | Headquarters | Industry | Description |
| --- | --- | --- | --- |
| Atlantic Metro Communications II, LLC | Parsippany, NJ | Infrastructure as a Service | Atlantic Metro Communications provides colocation, cloud and managed services nationally. |
| Blossom Chevrolet, Inc. | Indianapolis, IN | Automotive | Blossom Chevrolet is a new and used car dealer, recognized by GM as one of its key dealers for the Chevrolet Brand. |
| Calpian | Dallas, TX | Mobile Payments | Headquartered in Dallas, TX, Calpian acquires monthly, recurring residual income streams from independent sales organizations. |
| Cascade Kelly Holdings, LLC | Clatskanie, OR | Industrial Services | Cascade Kelly Holdings, dba Columbia Pacific Bio-Refinery, is a 108 million gallon per year ethanol plant located in the Pacific Northwest. |
| Inca Refining, LLC | St. James, LA | Energy | Inca Refining was organized for the acquisition, rehabilitation and operation of a low complexity, U.S. Gulf Coast located oil refinery. |
| Innovative Building Systems, LLC | Harrisburg, PA | Manufacturing | Headquartered in Harrisburg, PA, Innovative Buildings Systems manufactures modular residential and commercial structures. |
| iWin, Inc. | San Francisco, CA | Online Gaming | iWin is an online developer, publisher and distributor of casual games for the mass market. |
| Lectrus Corporation | Chattanooga, TN | Business Services | Lectrus is a provider of electrical systems integration services and designer and manufacturer of custom, large-scale metal enclosures. |
| Headlands Ventures, LLC | San Francisco, CA | Specialty Retail | Headlands Ventures, dba Mike's Bikes, offers bicycle sales and repair services at locations throughout the San Francisco Bay Area and Sacramento. |
| Neos Therapeutics, LP | Grand Prairie, TX | Pharmaceutical | Neos Therapeutics is principally engaged in proprietary formulation development and contract manufacturing of pharmaceutical, medical food and dietary supplement products. |
| OGM Limited | Columbus, OH | Energy | OGM Limited, dba Clean Water Limited, is a processor of hazardous and non-hazardous industrial wastewater. |
| Pawn Plus, Inc. | Broomall, PA | Consumer Finance | Pawn Plus operates retail-based pawn stores located in Pennsylvania and Ohio. |
| Pet Brands, Inc. | Columbus, OH | Consumer Staples | Pet Brands is a producer of branded and private label dog and cat treats, toys and accessories. |
| RoboToolz, Ltd. | Mountain View, CA | Technology | RoboToolz develops cost effective, portable position and proximity measurement tools by employing advanced optical, laser and electronic technologies. |
| SLIC Network Solutions, Inc. | Nicholville, NY | Telecommunication Services | SLIC was formed as one of the first independent internet service providers in Northern New York offering high-speed broadband, voice and cable services to residential customers. |
| Tuff Shed, Inc. | Denver, CO | Manufacturing | Tuff Shed is the largest domestic manufacturer and installer of wooden storage buildings, garages and larger building shells. |
| World Business Capital, Inc. | Hartford, CT | Financial Services | World Business Capital is a private, commercial-finance company that originates and services loans that help small and midsize businesses compete in emerging markets. |
Join our Referral Network
Over 7,500 members and growing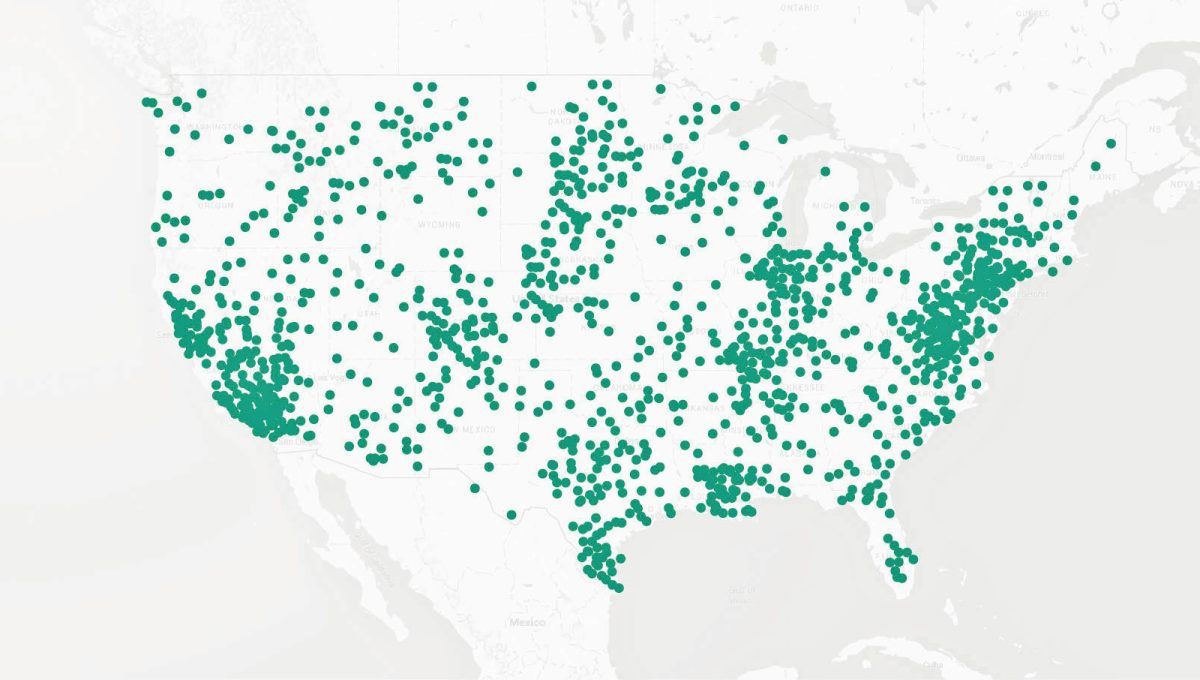 Our network consists of regional and boutique investment banks, commercial banks, financial and corporate advisors and private equity sponsors that provide actionable deal flow. Individuals specialize in lower middle-market transactions and have a deep understanding of our situation-specific approach. We have regular communication with members of our referral network to keep them apprised and informed of our investment activities. Spending the time and resources to build these relationships enhances the probability that we will successfully complete a transaction together.
Request More Information
This site is protected by reCAPTCHA and the Google Privacy Policy and Terms of Service apply.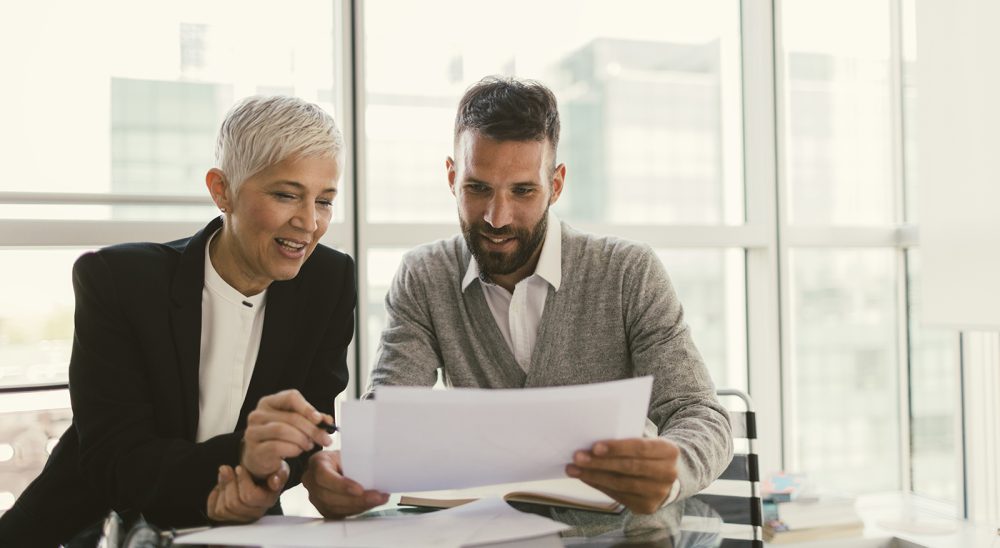 Request A Meeting
We want to make sure we're the right fit for you or your client's investment needs. Let's connect and talk through what makes Hunting Dog Capital different from other investment managers.