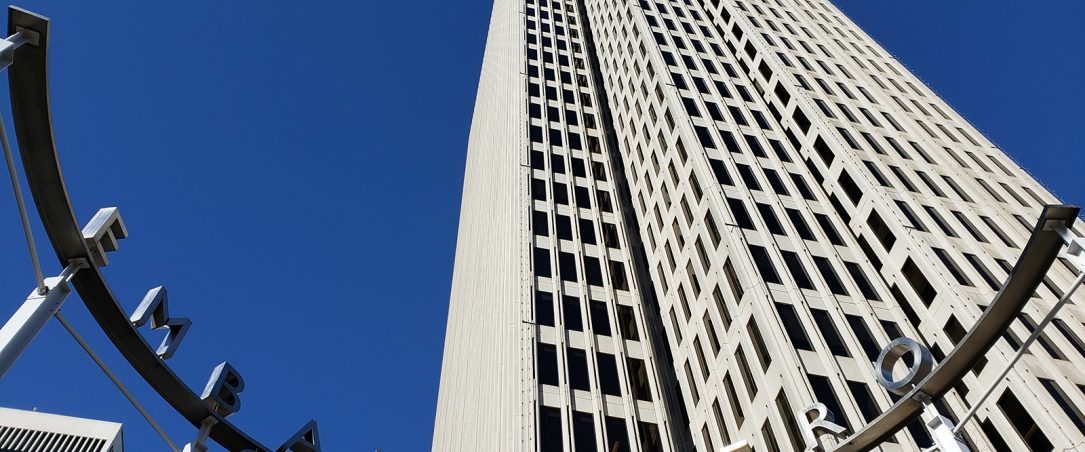 Flexible Growth Capital for the Lower Middle-Market
Since 2006, Hunting Dog Capital fills the void left by traditional lenders by providing non-dilutive growth capital in the form of senior term debt backed by tangible assets. One of the best parts of our days is the time spent speaking with the management teams of small, growth companies across the US. We marvel at the ingenuity and entrepreneurial spirits of the companies that we speak with and are honored to meet the need of providing growth capital, especially to job creators, to this the oft overlooked and under-serviced segment.
Hunting Dog Capital's Principals have worked together since 2002 and have extensive transaction experience that includes private debt, investment banking, corporate finance, and workouts.
Our investment process is centered on understanding a company's situation-specific capital requirements and working with management to structure a solution. Business owners use our capital to facilitate acquisitions, refinance existing debt or for general corporate purposes to enable growth.
What's Behind The Name?
A disciplined approach to ensure consistent results

Ability to adapt to changing conditions or circumstances

Perseverance to overcome challenges and roadblocks

Never unwilling to work with our clients when problems arise

Deliver what it takes to bring a transaction to closure
Portfolio Managers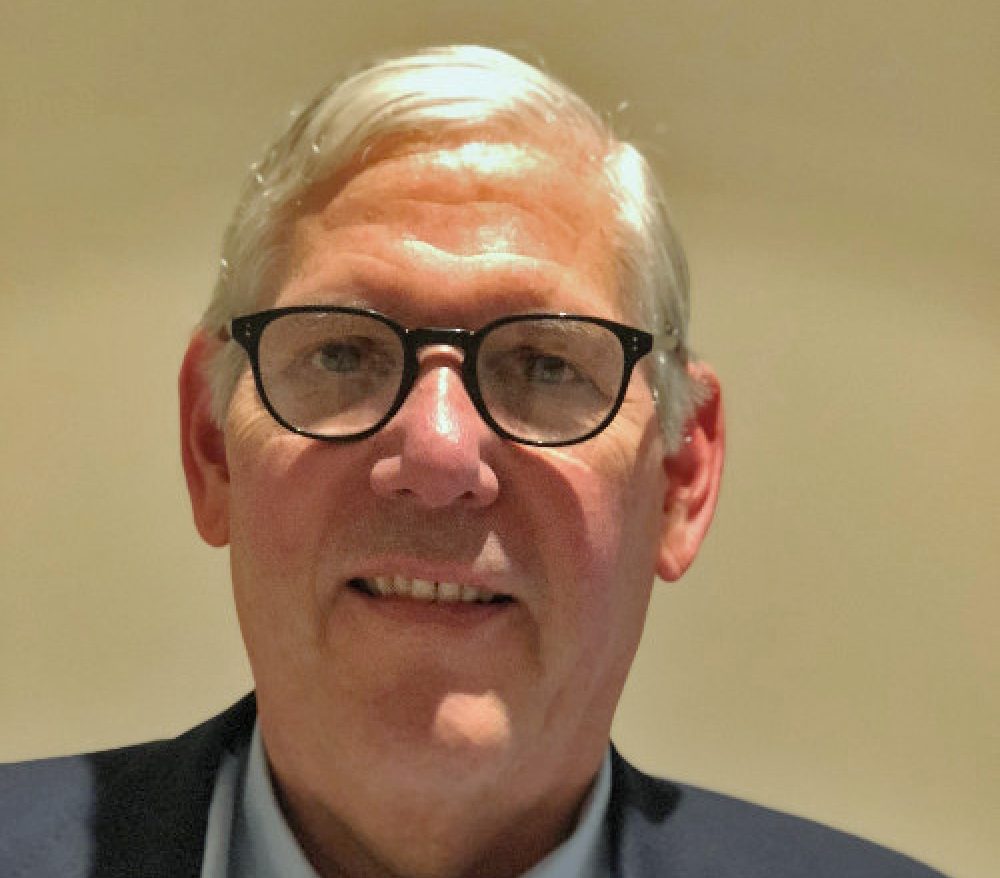 Chris Allick
Managing Member & Co-Founder
Read Bio +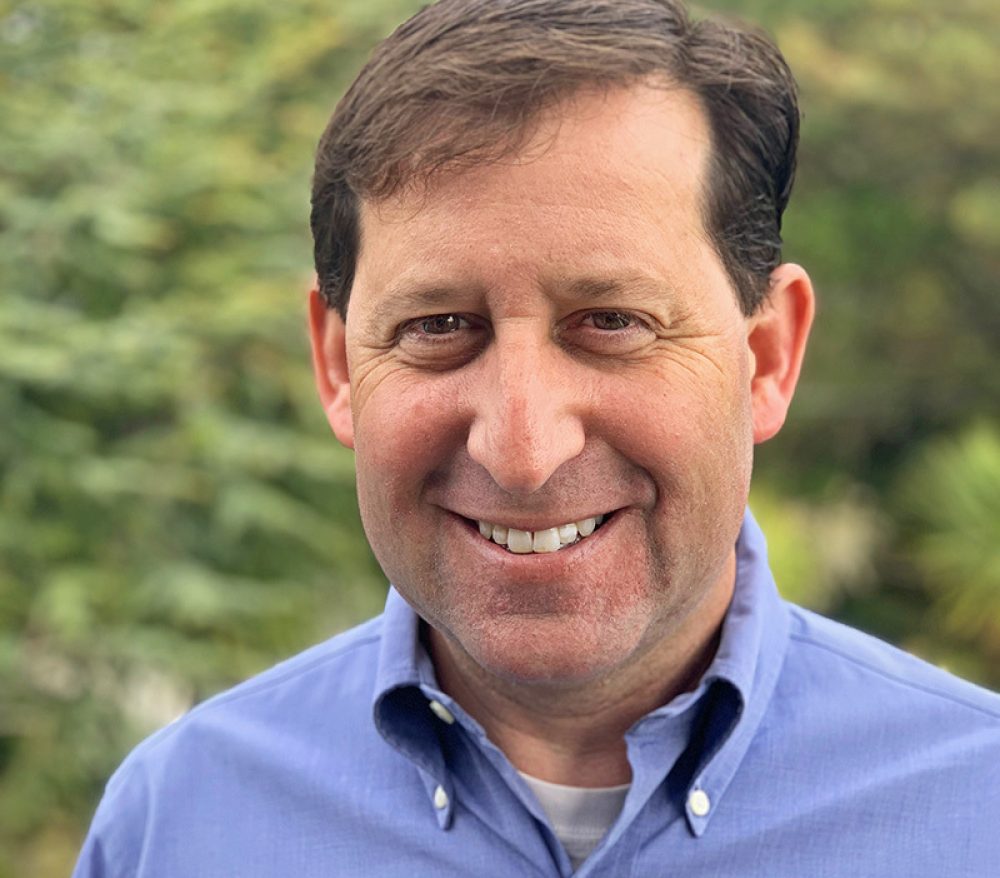 Todd Blankfort
Managing Member & Co-Founder
Read Bio +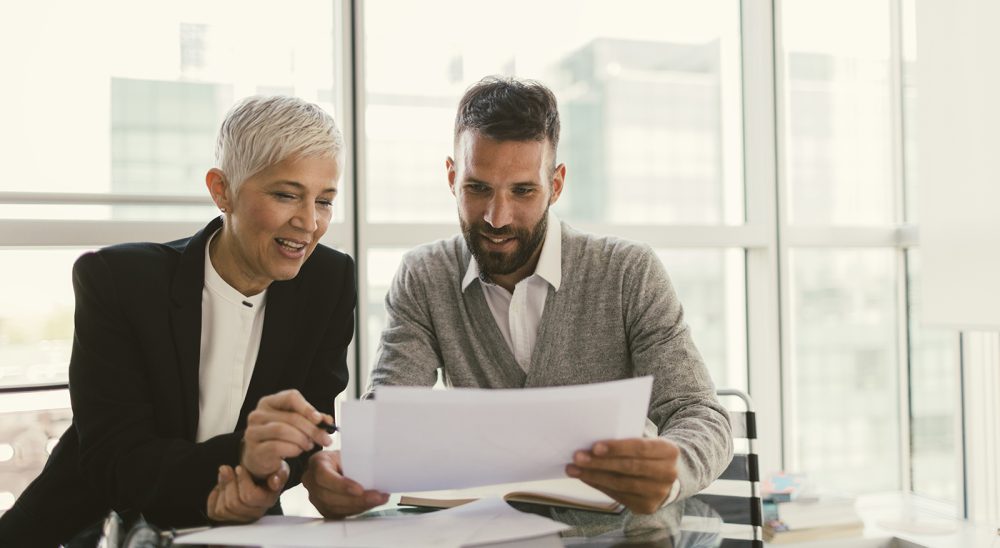 Request a Meeting
We want to make sure we're the right fit for you or your client's investment needs. Let's connect and talk through what makes Hunting Dog Capital different from other investment managers.